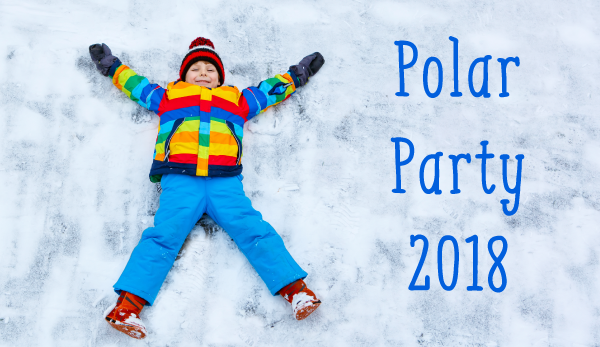 Bring those shiny new skates or borrow a pair from the Skate Shack and celebrate winter with your friends!  The skate shack has a huge selection of sizes for anyone interested.  We will have a fire pit to keep us warm (don't forget to bring your own chairs), and the famous hot chocolate bar is back! Family skating is sponsored by the Cambrian Heights Community Association.
There will also be tons of fun at the Toonie Winter Carnival sponsored by the Cambrian Heights Parents Association!
Games and prizes!
Bake Sale
Chilli Cook Off – $2 a taste, Bring your Best Chili Recipe!
3 on 3 shinny tournament – $2 entry fee, Teams: one adult, 2 kids
To register for shinny and Chilli cook-off, contact: jessdemars@hotmail.com
Bring your neighbours, good humour and warm coats and enjoy a day of winter fun.
Saturday, January 27, 2018, from 11 – 4 pm
Outdoor Ice Rink – 600 Northmount Dr, NW
Call for Volunteers:
We are looking for a few people to help at the Polar Party. Lead some activities or games, man the hot chocolate bar or tend to the fire pits! Any help is appreciated. Please email jessdemars@hotmail.com to lend a hand.