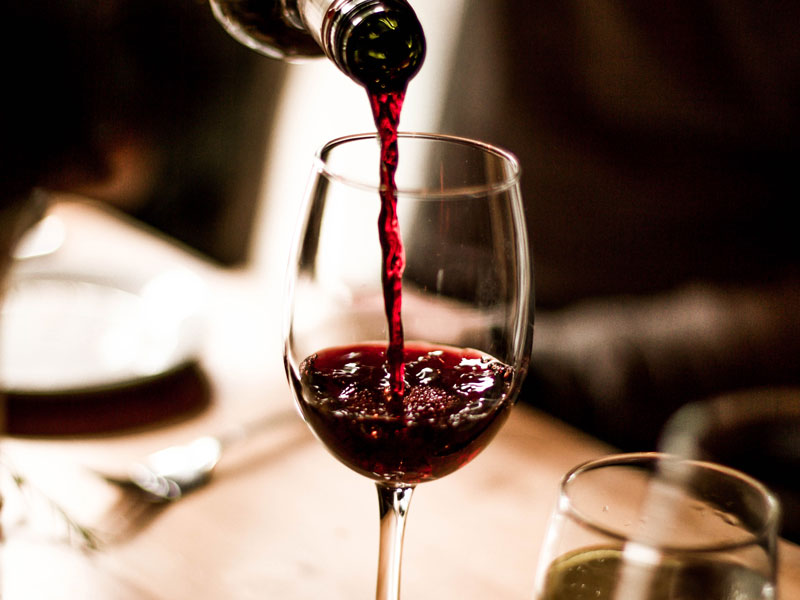 Celebrate Canada's 150th Birthday and learn about our main wine regions.
Enjoy a glass of sparkling wine as you meet and mingle with your neighbours.  Then relax, learn and taste wines from Canada with regional meats and cheeses to compliment tastings.
WHEN: September 30, 2017   7:00 to 9:30 PM
WHERE: Cambrian Heights Community Hall
WHO: Maximum 60 participants
COST: Sales are open to members and their guests only. Tickets are $25 for members, $35 for guests.
Tickets on sale through September 29, 2017.
Step 1: Purchase Community Membership
Step 2: Register for event
Consider volunteering or for more information on this Wine Tasting night, please email Barb at blmilne@shaw.ca