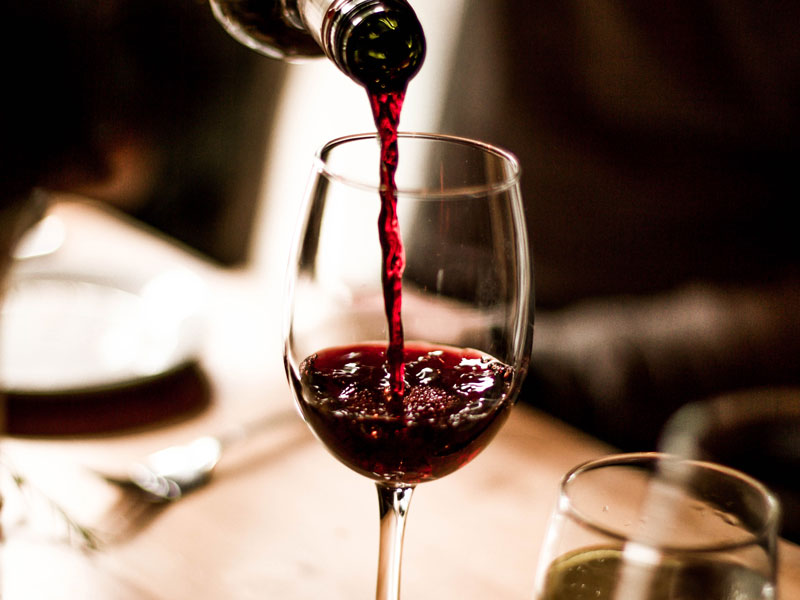 Saturday, Sept. 30, 2017 7:00 to 9:30 PM
Cambrian Heights Community Hall
Community Members & Guests
Tickets $25 Members or $35 non-Members
Limited seating – 60 seats
Celebrate Canada's 150th Birthday and learn about our main wine regions.
Enjoy a glass of sparkling wine as you meet and mingle with your neighbours.  Then relax, learn and taste wines from Canada with regional meats and cheeses to compliment tastings.
Tickets will go on sale September 15 at our website www.cambrianheightscommunity.com or by contacting Barb Milne at blmilne@shaw.ca. Tickets on sale through September 28.
Consider volunteering or for more information on this Wine Tasting night,
please email Barb Milne.