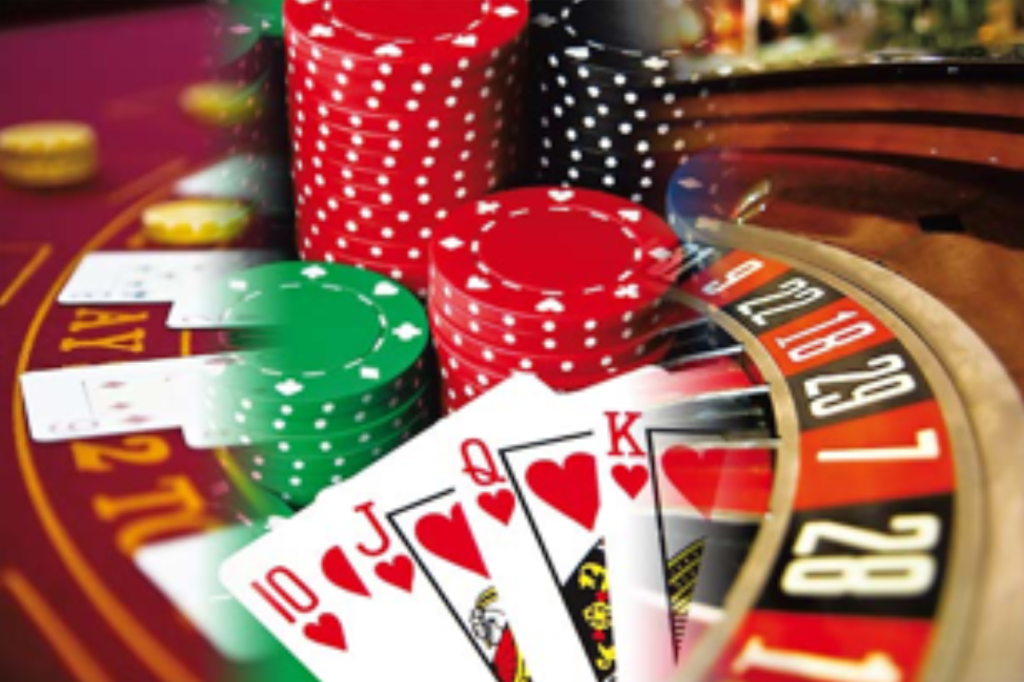 Volunteers are needed for Casino nights January 27 – 28, 2016. All proceeds fund Cambrian Heights Community Hall facilities and events.
The community association will provide meal and reimburse transportation and babysitting if required.
Volunteers must be 18 years of age or older.
Please call 403-477-7603 or email danvallee@shaw.ca for more information or to sign up.