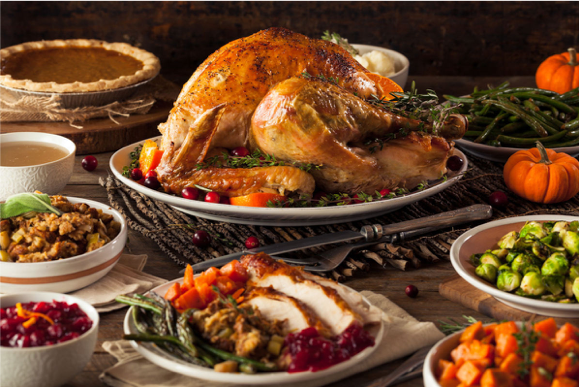 A three-course meal will be prepared by Red Seal Chef Don Turnbull.
Pumpkin Soup and a Beet Salad.
Turkey with North/South potatoes & Roasted Brussel Sprouts.
A Seasonal Torte.
During this meal, you will also learn how to de-bone a Turkey!
Enjoy the Finished Meal with Wine – Recipes Provided
Saturday, November 2nd from 5:00 PM – 8:00 PM
Cambrian Heights Community Hall
Maximum 16 Participants
Get your tickets now. Limited spots available!
$25 Members  $30 Non-members