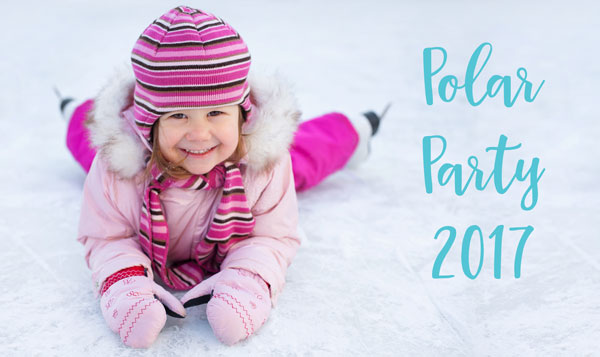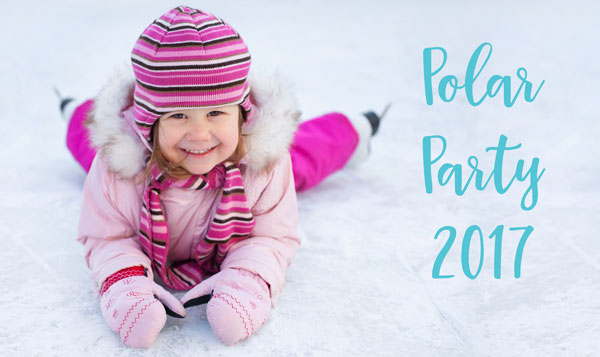 Bring those shiny new skates or borrow a pair from the Skate Shack and celebrate winter with your friends.  The skate shack has a huge selection of sizes for anyone interested.  We will have a fire pit to keep us warm, hot chocolate bar and cookies for energy and skating fun and games.  This is a free event sponsored by the Community Association; one of the many ways in which our casino money goes back into the community.   So bring your neighbours, good humour and warm coats and enjoy a day of winter fun.
Saturday, January 28, 2017, from 1 – 4 pm
Outdoor Ice Rink – 600 Northmount Dr, NW
**Free Event**
Join us as we wrap up a month of winter fun!
Skate Shack – free skate and helmet rentals
Ice Bowling
Hot Chocolate Bar and Cookies
Fire Pit – bring your own chairs and blankets
POLAR PARTY SUCCESS!
Saturday's Polar Party was another record success with 80 – 100 attendees of all ages. This is the third year of this winter outdoor festival supported by community volunteers and City of Calgary employees. While experiencing very warm weather and chinook winds the ice rinks held up for skaters. Games kept the young participants busy in the snow as did the hot chocolate bar, cakes and cookies. Free skates were provided and children chose to play hockey on the ice or street hockey in the parking lot. Thanks for all who attended this community event.
This slideshow requires JavaScript.