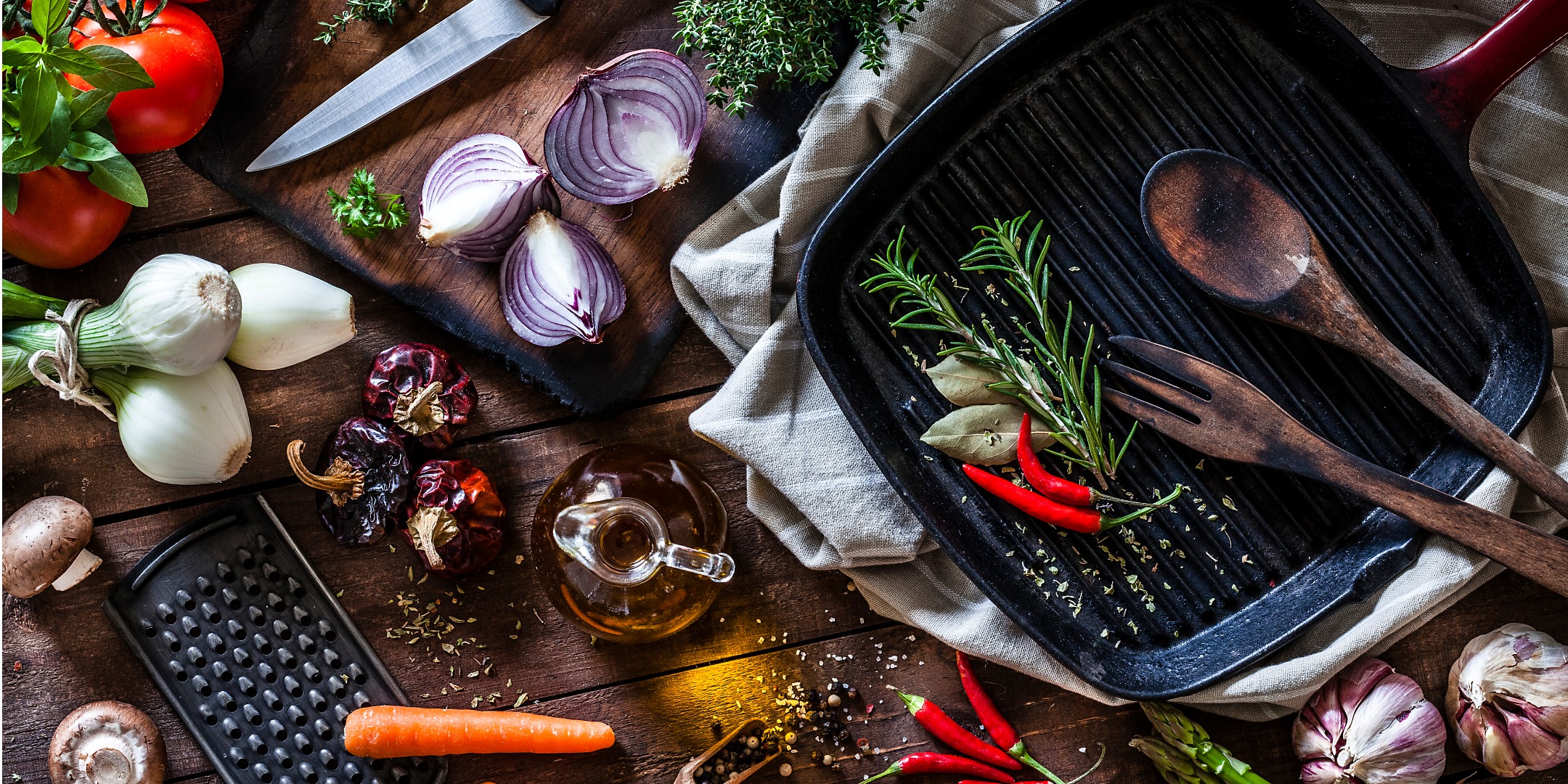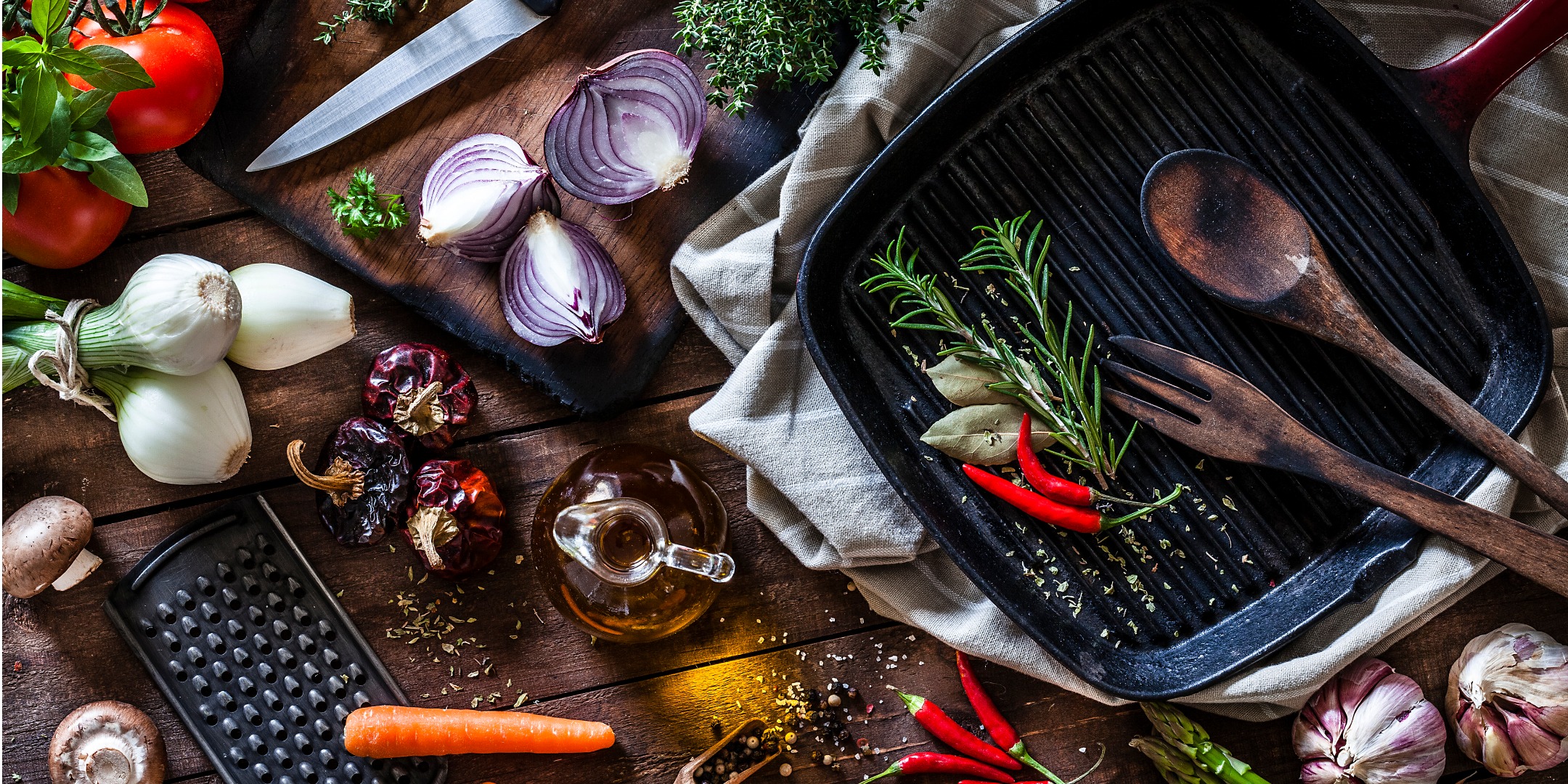 A three-course meal will be prepared by Red Seal Chef Don Turnbull.
Sample the Finished Meal with a Glass of Wine – Recipes Provided
Crème of broccoli & cheddar soup
Caesar salad
Stuffed loin of pork
Pork Schnitzel
Oven browned baby potatoes or fettuccini alfredo
Glazed carrots
Flambéed strawberry crepes
Saturday, March 9  From 5:00 PM – 8:00 PM
Cambrian Heights Community Hall
Maximum 20 Participants
Tickets on sale now! Click here to purchase.
$20 Members  $25 Non-members
For more info, contact nancy.else@gmail.com or 587-432-3573